Do you remember the movie
Somewhere In Time
with Christopher Reeves and Jane Seymour? You know, the one where he goes back in time to meet the woman of his dreams? If not, you might be too young, but I tell you, it was THE love story for a long long time. I mention it now because this past Memorial Weekend, Taylor and I tagged along with our dear friend Maia and her crew for a trip to Mackinac Island. Yup, this was the romantic place where they shot the movie. Wohoooo! Isn't it lovely?
To get there, you get on a boat from Mackinaw City. It was REAL chilly, but we still had a great time! Look at those smiles!
Upon arrival, you are greeted by a quaint downtown and magnificent horses, which serve as the only mode of transportation on the entire island. No pollution here!
First stop, Fort Mackinac. Basically, this outpost was built to control the strait where Lake Michigan and Lake Huron meet.
The view from the fort was just gorgeous!
And here she is, the
Grand Hotel
of the movie.
Then we spent the rest of the day wandering on paths that led to trails around the island. It was quite tiring, and Maia needed a cigarette break with Mike's help. hah!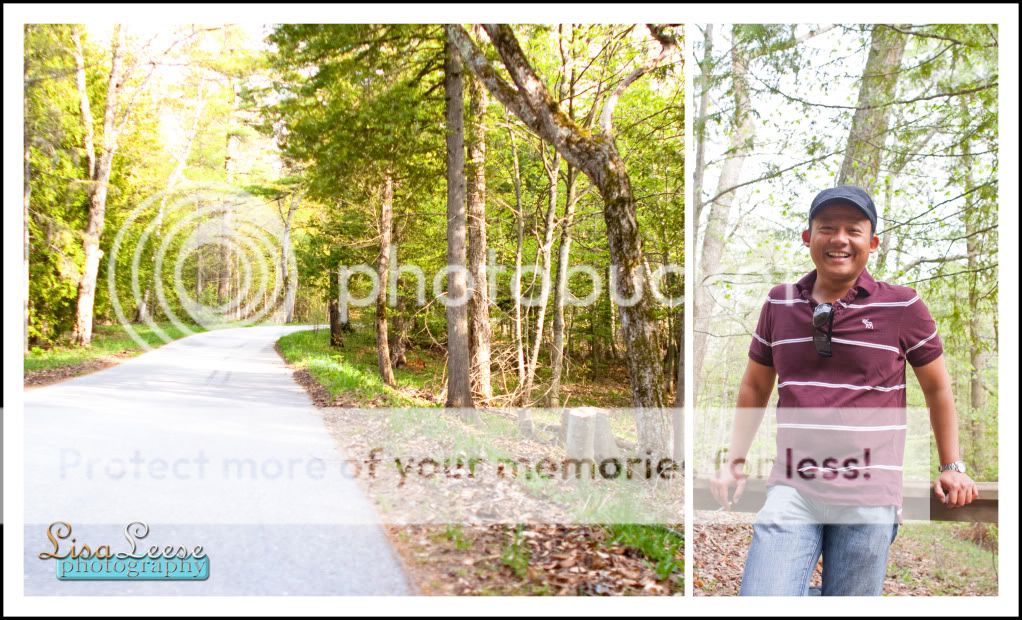 Gotte love my husband's sense of humor. :)